Hugo Pratt's series entitled Wheeling has been published for the first time in English in eBook format.
Cong Editions is the new publishing house of CONG SA – Hugo Pratt Art Properties, the company that manages all of Hugo Pratt's work. Wheeling's English-language eBooks are now available in all major online stores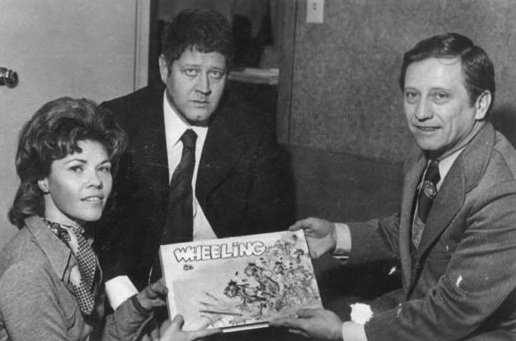 The Wheeling eBooks follow right on the heels of Cong Editions' electronic publishing debut in 2015: the publication of five eBooks dedicated to the Scorpions of the Desert series. Wheeling, one of Pratt's most fascinating stories, was created in the '60's, and therefore it precedes Corto Maltese by a few years. As it is set during the American War of Independence, its protagonists are the Native Americans who are fighting the colonists. But Wheeling is also a story of friendship, ties and separation, as can be seen with the main characters, Criss Kenton and Patrick Fitzgerald.
Wheeling is considered a masterpiece in the world of comic-strips, both for the epic nature of the plot and the accuracy of the details, the latter being the result of documented research and a testament to Hugo Pratt's passion for the subject matter. All the artistic and literary qualities that made Hugo Pratt's name great can be found in Wheeling.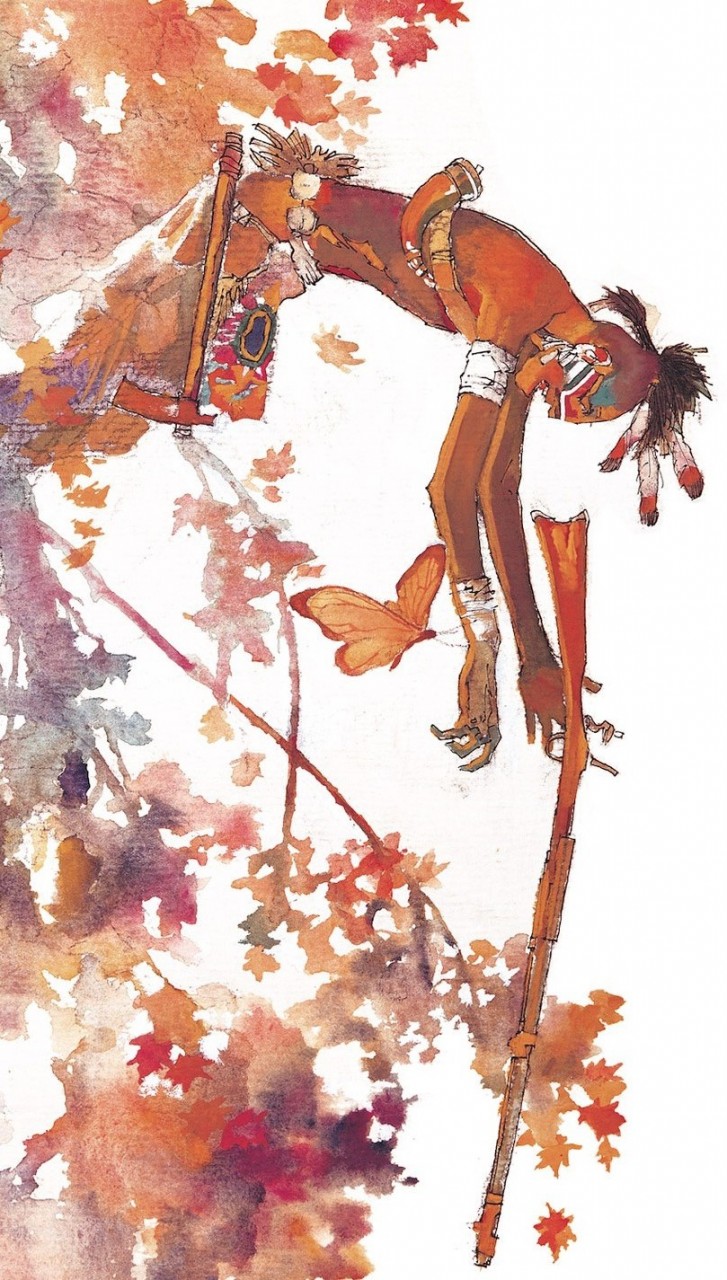 An interesting tidbit: thanks to this work, Pratt was given honorary citizenship of the town of Wheeling in West Virginia.
eBook Wheeling – Complete
This is Hugo Pratt's first great masterpiece, both for its graphic design and for the subject matter; that is, the 18th century American War of Independence involving the settlers and  French and English interests in the northeastern part of the country. It is a veritable hymn to the great adventure narrative, in this case expanded by the many Indian tribes in the territory, unreliable allies prone to switch sides.
In this work, Pratt takes advantage of his excellent knowledge of historical events, so that alongside the two adolescents, Criss Kenton from Virginia and Patrick Fitzgerald, an English aristocrat, we find historical personalities such as Lew Wetzel, an Indian killer whose face is scarred by smallpox; the white renegade Simon Girty (whom Hugo Pratt endowed with his own likeness), the gruff but honest Ebenezer Zane, founder of Wheeling; Daniel Boone, one of the boldest pioneers of the era; and Madame Montour, interpreter and agent of the Indian Department. There is no doubt that Pratt always favored this saga; indeed, he came back to it on various occasions, finally completing it a year before he died.
eBook Wheeling – Vol. 1
1774. Criss Kenton, a 17 year old who has fled Virginia after the massacre of his family by the Indians, and Patrick Fitzgerald, an English aristocrat who has immigrated to America, make each other's acquaintance while participating in a series of organized raids on Indian tribes. During one of these raids they meet Mohena, a young woman who has been raised by the Shawnees.  As their adventures unfold, the friendship between Criss and Pat grows stronger, but soon the War of Independence against England breaks out and the two friends find themselves on opposing sides. A great story of friendship and loyalty, Wheeling leaves ample room for History, as many of its cha