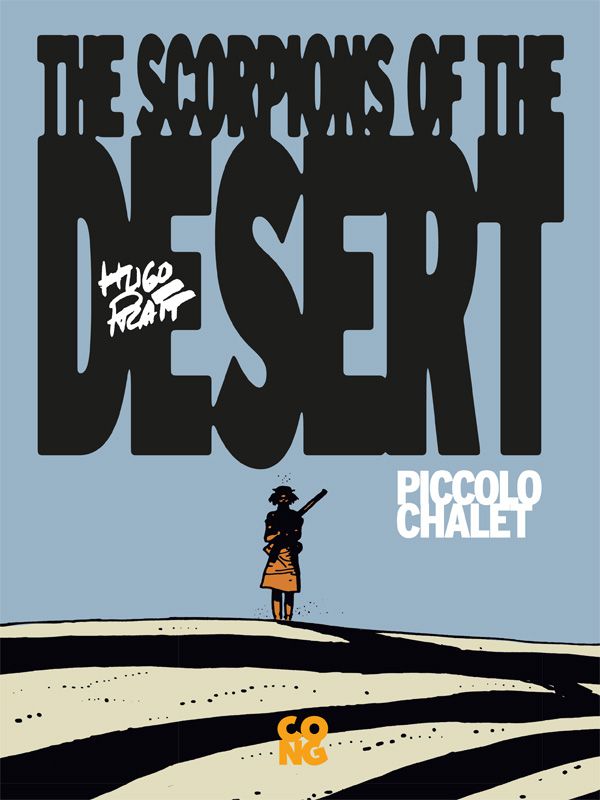 January 1941. Anglo-Egyptian Sudan.The war, the desert, the regular Italian and English armies—all these elements appear and disappear in the vibrant mirage on the far horizon and set a distant scene for the story of three solitary men: Koïnsky, the cynical Polish lieutenant of the Desert Scorpions; the individualistic and romantic lieutenant Stella; and Cush, the tough and charming revolutionary of the Beni Amer tribe. This odd trio acts outside normal limits. They are not allies; they are just trying to survive, to keep each other in check and to mutually respect each other in order to arrive alive at a common destination. All three are in search of a treasure, a way out of a war that doesn't consider them. Each has his own, different motives, but they share the journey across the fragile border between life and death, between dreams and escape, between materialism and idealism.
In the background a gramophone plays a repetitive refrain and there is the vague but intense fragrance of a faraway woman. There are scorpions who pretend to be scorpions and an Andalusian hawk that brings to mind poems in Arabic and the right place to find more than just a treasure.
Category: The Scorpions of the Desert
This book is available for download with iBooks on your Mac or iOS device, and with iTunes on your computer. Books can be read with iBooks on your Mac or iOS device.