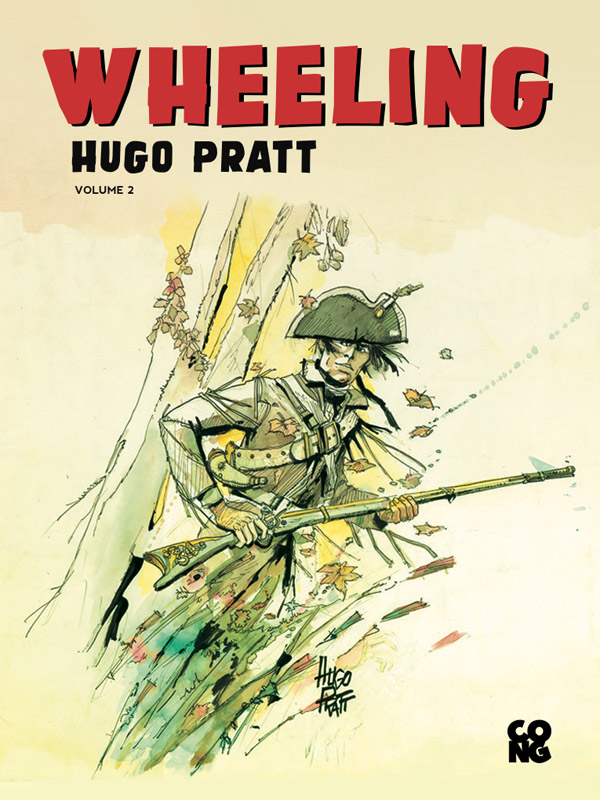 In this volume we find Criss and Mohena, the two heroes of the first story, heading back to Wheeling. But the War of Independence is still raging, and Criss will soon have to depart once more on a mission, leaving the girl Mohena alone again. Being a spy is not easy, and Criss often has to count on his old friends in order to succeed.
"Pratt's novels are not made to be read in small doses. By doing that, you would miss half or more of the richness of these books, because what makes Pratt's work unique is the environment, recreated with his drawing style and the play of black and white, which you have to sink into gradually. The author rarely gives us a mere story: rather, he offers us a universe." (Yves Marchal, Media Animation, November 1978)
This book is available for download with iBooks on your Mac or iOS device, and with iTunes on your computer. Books can be read with iBooks on your Mac or iOS device.