Secrets of Venice is Corto Maltese's first digital adventure.
The player will have to fight a devastating poison, dodge bullets and explosions, and face the unknown, but in the end will open the doors of knowledge…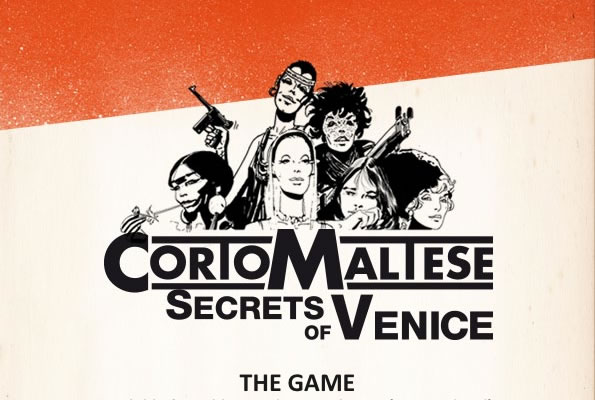 While playing this game, you will follow in the footsteps of Corto, that most famous sailor of the comic book world, and you will explore the world of his creator, Hugo Pratt. Via a series of puzzles and games, real or illusory, you will travel through time and space in search of a fabulous emerald: Solomon's Collarbone. A unique and exciting experience: a videogame in 6 chapters to discover, or revisit, the magic of Hugo Pratt's genius.
Release date: December 4, 2014, in English and French (the Italian language edition is being developed)