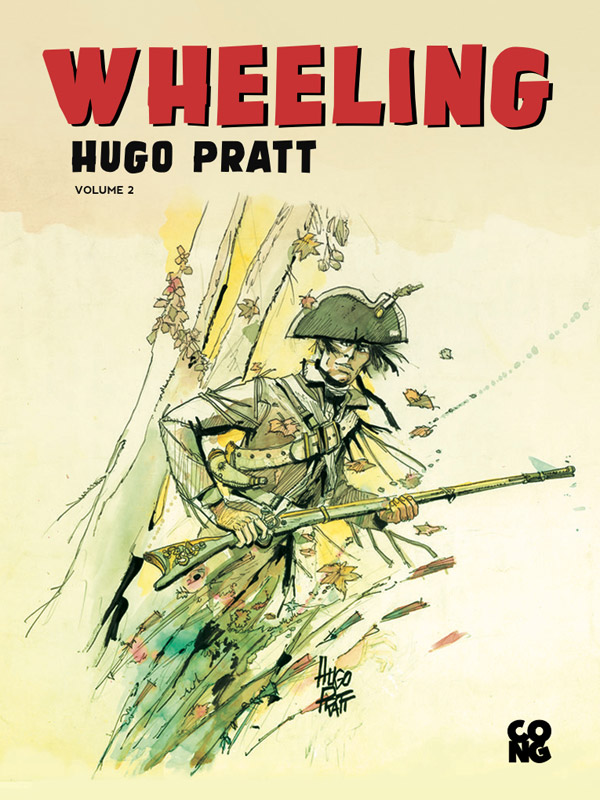 En este segundo volumen encontramos a Criss y Mohena, los dos héroes de la primera historia, de vuelta a Wheeling. Pero la Guerra de la Independencia sigue siendo cruenta y Criss pronto deberá partir en misión dejando de nuevo sola a su amiga. Ser espía no resulta fácil y Criss tendrá que contar a menudo con sus viejas amistades para salir airoso…
«Las novelas de Pratt no están destinadas a ser leídas en pequeñas dosis: haciendo así se pierde la mitad si no más de la riqueza de estos álbumes. Porque lo que hace única a la obra de Pratt es el ambiente, recreado a través del estilo del dibujo y el juego entre blancos y negros en los cuales hay que internarse progresivamente. El autor rara vez nos ofrece una historia: nos sugiere un universo» (Yves Marchal, Media Animation, noviembre de 1978).
This book is available for download with iBooks on your Mac or iOS device, and with iTunes on your computer. Books can be read with iBooks on your Mac or iOS device.