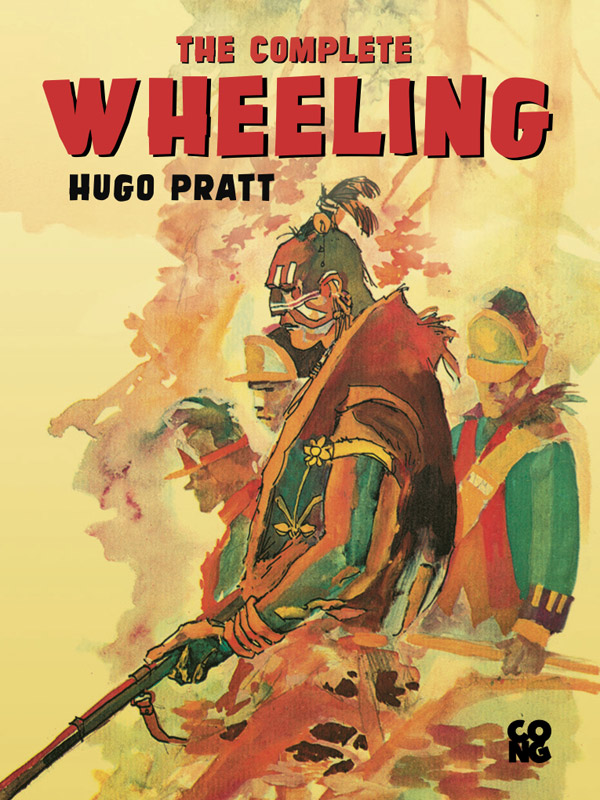 Si tratta del primo grande capolavoro di Hugo Pratt, sia per la resa grafica, che per il tema trattato, quello delle guerre d'indipendenza americane del XVIII secolo tra i pionieri e le interferenze degli interessi franco-inglesi nel nord-est America.
Un vero inno alla grande narrativa d'avventura accresciuta, in questo caso, dalle molte tribù indiane del territorio, alleati volubili ora di una ora dell'altra parte. In questo lavoro, Pratt mette a frutto la sua grande preparazione storica sulle vicende, e accanto ai due odolescenti Criss Kenton,  virginiano, e Patrick Fitzgerald, aristocratico inglese, si muovono personalità storiche quali : Lew Wetzel, l'uccisore di indiani dal viso butterato dal vaiolo, il rinnegato bianco Simon Girty (a cui Pratt ha fornito la propria immagine), il rude ma onesto Ebenezer Zane, fondatore di Wheeling, Daniel Boone, tra i più audaci pionieri dell'epoca, madame Montour, interprete e agente dell'Indian Department. È indubbio che Pratt ha sempre mostrato un attaccamento particolare a questa saga, tanto da riprenderla in varie occasioni per completarla un anno prima della sua morte.
This book is available for download with iBooks on your Mac or iOS device, and with iTunes on your computer. Books can be read with iBooks on your Mac or iOS device.