The Complete Corto Maltese
Finally, all of the Corto Maltese stories in a complete collection in black and white.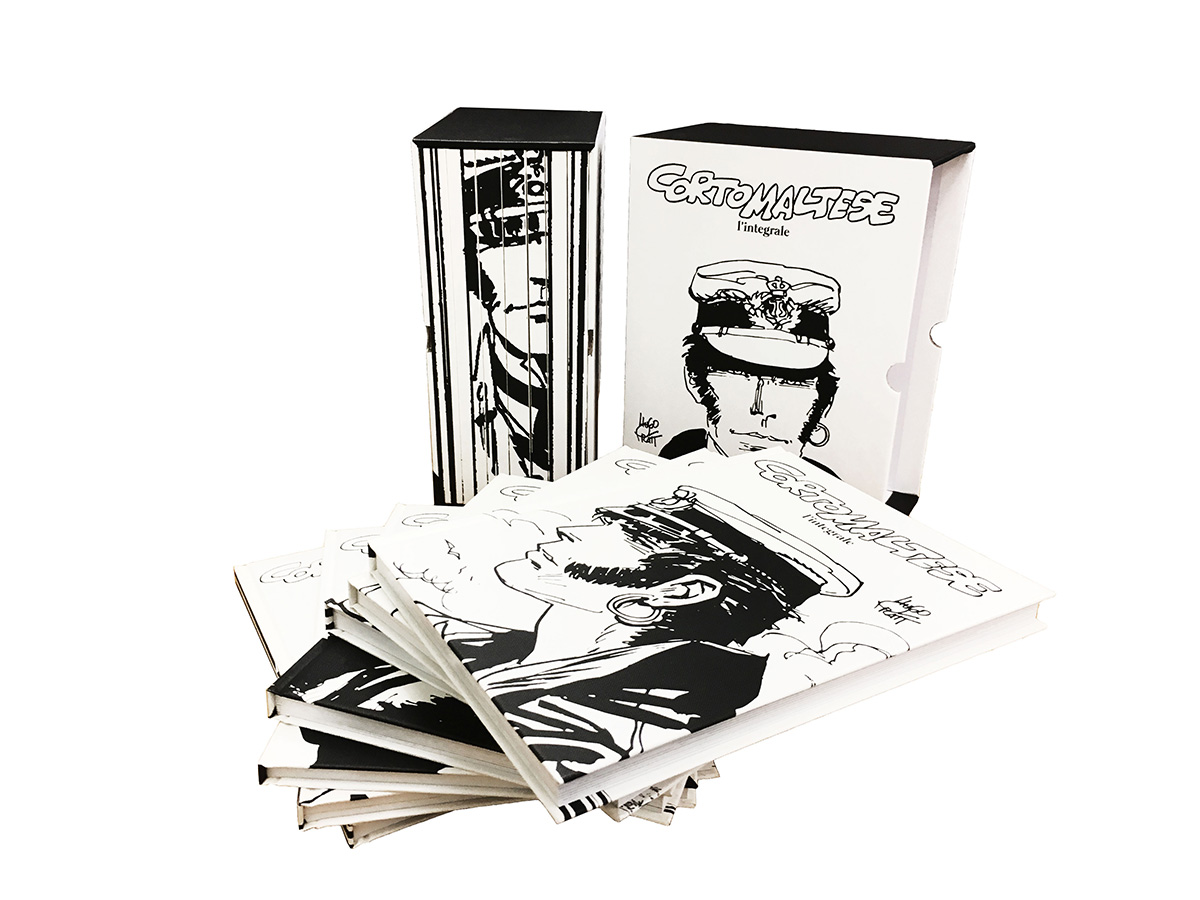 Nearly 50 years after he first appeared in Una ballata del mare salato [The Ballad of the Salty Sea], Corto Maltese is back in a prestigious slipcase edition that contains all of his stories. This book is not just for Corto's faithful fan base; it also aims to capture a new readership that, for the first time, will be able to immerse itself in that sailor's adventures, which Pratt wrote and drew for over 20 years.
An entrancing, absorbing read; an intense travel experience on a dream route with unexpected twists…  A historical fresco that goes far beyond the adventure comic, painting a faithful and vivid picture of the global conflicts of the beginning of the last century.