Adventure Women
by Hugo Pratt with Michel Pierre
IN BOOKSTORES FROM 07/17/2018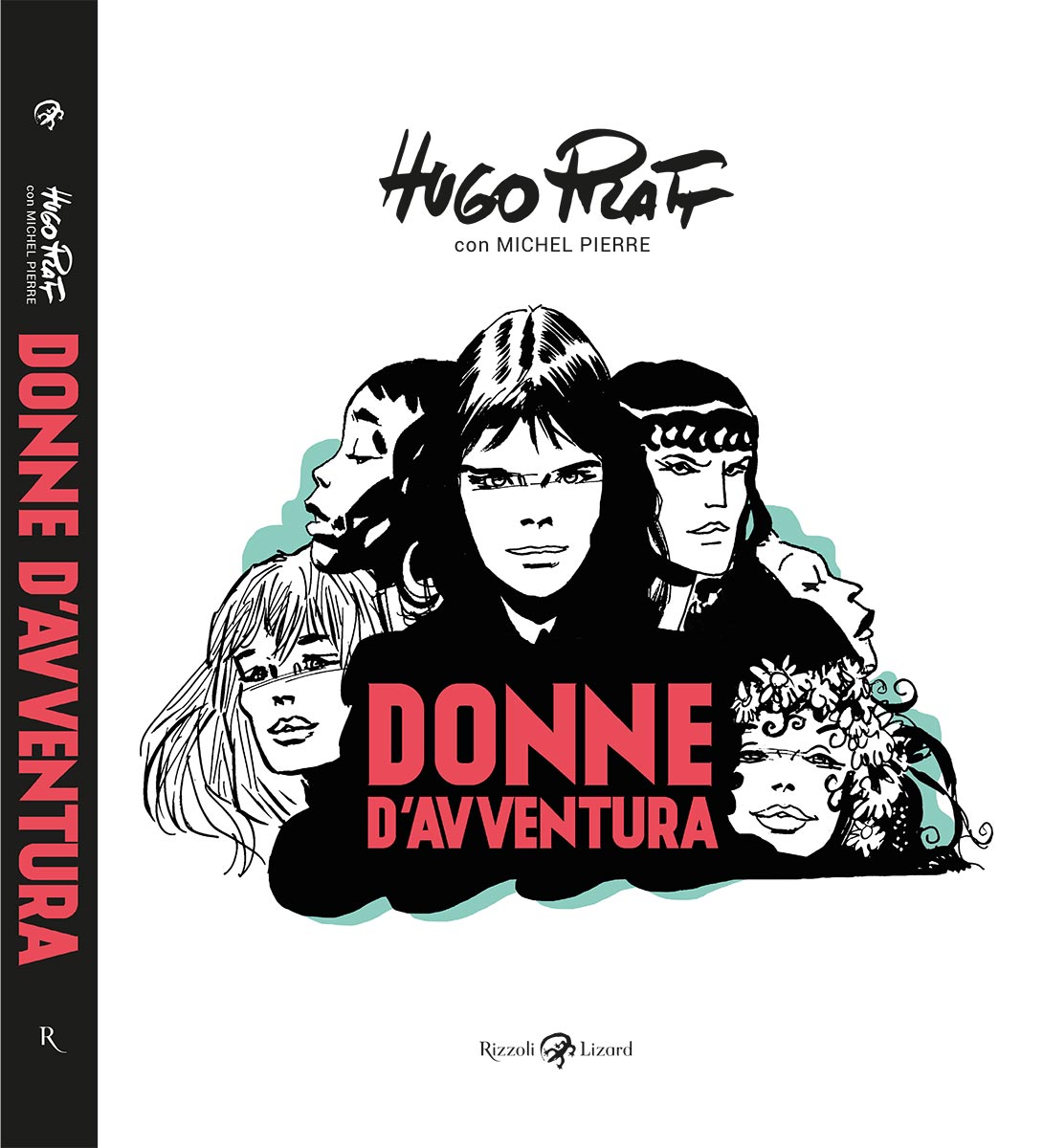 Always secondary characters in adventure novels, as damsels in distress, angelical saints or naked and crude objects of desire.
In Pratt's made up world however, women have always been the protagonists, often more courageous and determined than their male counterparts. From Pandora to Bocca Dorata, from Anna Livingston to Madame Java, in this book Pratt has decided to explore, the female figures which have marked Corto Maltese's life and the rest of its production.
An unmissable gallery of images, notes and private letters which reveal the hidden aspects of these women. Hidden aspects in which rest new sides of Corto's biography revealing the modernity of its creator.